How to Sanitize Your Acura of Coronavirus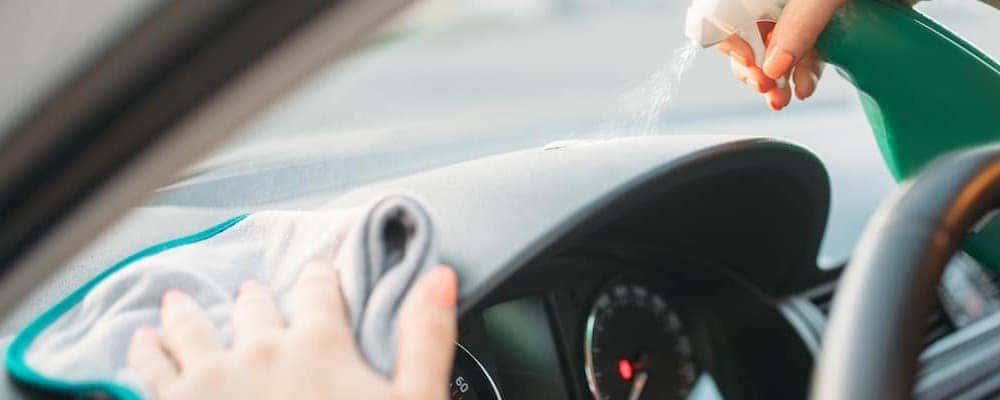 At Fresno Acura, we not only want our Clovis customers to feel comfortable behind the wheel of their luxury new or used Acura but also keep them and their passengers healthy and safe. One of the best ways to stop the spread of infectious diseases like Coronavirus is to sanitize your Acura sedan or SUV to ensure every surface of your car that you touched is disinfected. We have created meticulous Anti-Bacterial Cleaning Packages that will be sure to kill the germs lurking in hard to reach and high-contact spaces in your car.  Learn more about how to sanitize your Acura from Coronavirus from Fresno Acura today!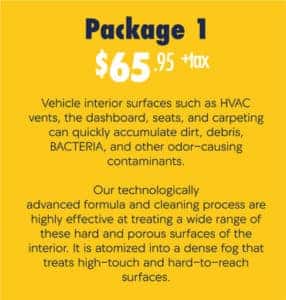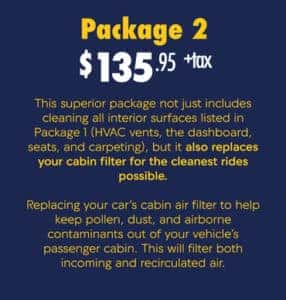 Offers expire 6/30/2020
Keep You & Your Passengers Safe
Stopping the spread of infectious diseases when traveling around Fresno starts with personal practices and habits when preparing to leave the house.
First, you'll want to make sure you're using safe practices when you leave home, including wearing a face mask or heavy cloth to cover your mouth and face, as well as gloves of some kind to keep your hands clean.
You should also continue to wash your hands thoroughly when you get back home.
Carry a small bottle of hand sanitizer to provide an extra layer of protection.
Protip: Be sure to not leave a large pump bottle of sanitizer, as this can explode in warmer climate areas and cause even more a mess in your vehicle.
Proper Car Sanitizing Materials
When it comes to sanitizing your Acura for Madera roads, you'll want to make sure you have the right materials to eliminate viruses and germs that can latch on to your vehicle when you're out in public. The best materials you can use to clean your interior cabin and exterior are disinfectant wipes to wipe the surfaces of your vehicle you regularly come into contact with — from seats to handles to the control buttons.
You can also soap and water to wipe down your car, but be careful not to rub the surface too rough, as this can damage vinyl, plastic, and leather materials in your vehicle. The same can be said when you used chemicals like hydrogen peroxide or bleach, which surely kill germs but wear down your luxury Acura finish. It's also recommended that you don't use ammonia-based cleaners, which are commonly used in glass cleaners.
Giving Your Acura a Deep Clean
Once you have all the materials you need to clean your vehicle, you'll want to pay close attention to those prime spots for bacteria, viruses, and other germs. While you'll surely want to wipe down the interior seats, you'll also want to be conscious of the other parts of your vehicle, such as:
Steering wheel
Control buttons for navigation, air conditioning, etc.
Paddle shift levers
Gear selector lever
Turn indicator stalks
Console armrests
Display screens
Cupholders
Cubbyholes
Air conditioner vents
Door handles
Giving the interior and exterior of your Acura a more thorough cleaning will help keep you and your passengers safer than ever before.
Get More Acura Cleaning Info from Fresno Acura
As you can see, there are many steps you can to stop the spread of Coronavirus by simply sanitizing your Acura before hitting the Visalia roads. Our expert service team is just a phone call away if you have any questions about keeping your Acura clean. You can find more helpful service tips and tricks or browse our service specials and discounts. Contact us today for more info or to schedule a contactless service appointment at our dealership near Hanford.
Please remember to be safe and abide by social distancing measures to stop the spread of infectious diseases. Learn more about what Fresno Acura is doing to protect our employees and customers regarding COVID-19.