How to Reset Check Engine Light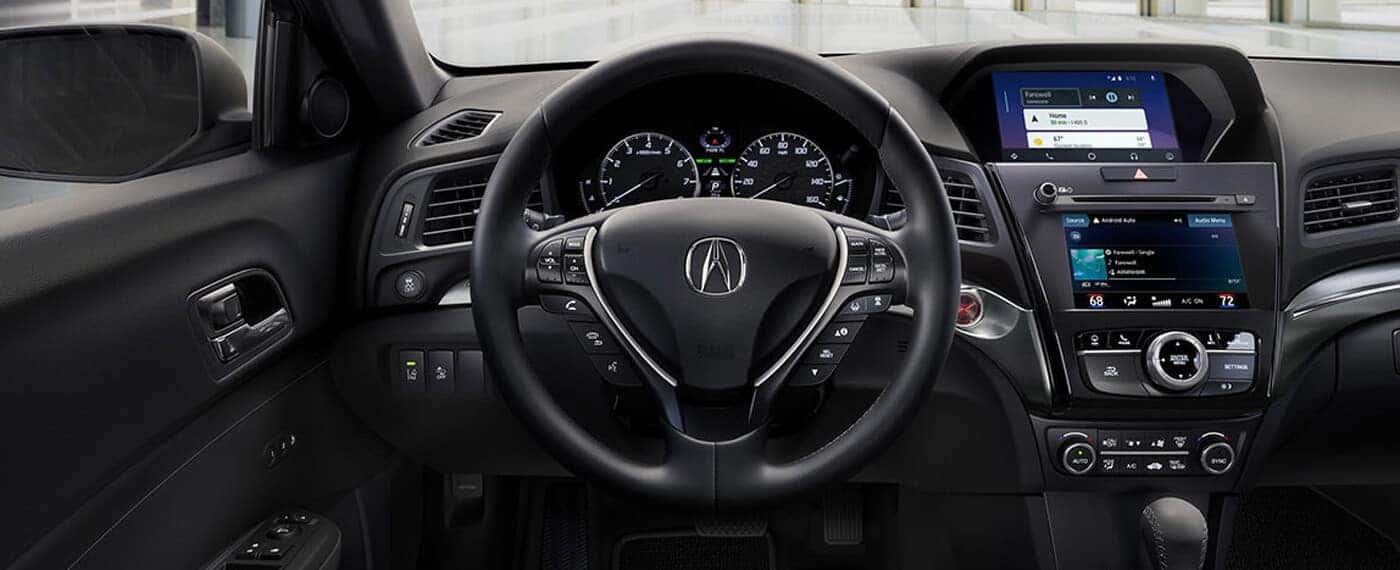 Any new vehicle will include a check engine light, one of the most valuable tools for alerting you when a problem is occurring in your vehicle. But sometimes even after you fix the problem at a service center, there can be an issue with the light staying on. In a lot of cases, fixing this is as easy as checking that your gas cap is tight, though occasionally more elaborate fixes are required. Fresno Acura covers how to reset check engine lights in most vehicles and other tips below!
How to Reset Check Engine Light After Service
So, you've solved your engine problems but there's still a check engine light on. What's a Clovis driver to do? You'll have to access the car battery to solve this common issue, but it's not too difficult if you're wearing safety gloves and safety glasses:
Let the Car Cool: You'll be accessing the battery, so turn off the ignition and let things cool down.
Find the Negative Terminal: Your car battery has a negative terminal that is usually indicated by a (-) sign, as opposed to a (+) sign.
Remove the Negative Connector: You'll need to loosen the negative nut before you remove the negative connector.
Wait, then Reconnect: Wait 30-60 seconds with the connector out then place it back in, securing the nut in the battery.
And now you know how to reset check engine lights!
Checking Your Gas Cap
Another hack some Madera drivers know for how to reset check engine lights involves the gas cap. If your gas cap isn't screwed on correctly or if it's missing, this triggers the check engine light. Luckily, this is a quick fix, so check your gas cap first!
Reset Check Engine Light: Engine Issues
So, what does your engine light indicate if it comes on in Visalia? There are many reasons you'll want to come to a service department, as the engine signals a few problems:
Low/Empty Fuel Tank
Electrical System Issues
Emission Control System Issues
Other lights like the tire pressure light tell drivers when their vehicle is experiencing issues they'll need to fix before more serious problems occur.
Get Car Service at Fresno Acura
Now you know how to reset check engine lights! At Fresno Acura, we want to empower Fresno drivers to take great care of their beloved cars and SUVs. That's why we provide service tips you can consult for how to reset check engine lights and other essential car needs. Contact us today to schedule service or ask any questions!
More From Fresno Acura
The 2022 Acura RDX delivers plenty of performance to keep you excited when you're behind the wheel and tackling the Clovis roads. It also provides an exterior design that's sure to turn heads wherever you go. While there's plenty to appreciate with the new Acura RDX, where it really shines is on the inside….

When you're researching the 2022 Acura TLX, you'll often hear about the incredible amount of features that it offers. With a high-quality interior and an exterior design that makes it stand out on the Clovis roads, it's clear that the new Acura TLX has plenty to offer. With that being said, one of the…

While there's plenty to appreciate about new Acura vehicles, electric vehicles are becoming increasingly popular. Fortunately, Acura will likely soon be providing drivers like you with an electric vehicle to help you take on Clovis adventures without having to worry about visiting a gas station while driving a high-quality Acura model. There are plenty…