How Often Should You Change Your Oil?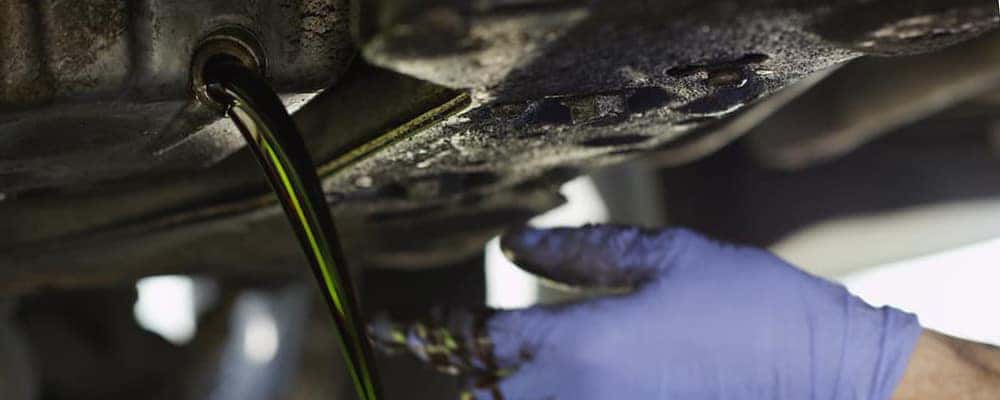 Oil is critical to your engine's health, and changing it regularly is part of ensuring your vehicle stays in good shape. Wondering how often you should change your Acura model's oil? It depends on your specific model, model year, and driving habits, but most experts agree that modern vehicles should have their oil changed between 7,500 and 10,000 miles of driving. Always consult your owner's manual for exact instructions on how often you should change your oil.
Guidelines for Oil Change Frequency
Changing your oil every 7,000 to 10,000 miles is a broad guideline, but certain vehicles should get more frequent oil changes. Check with Fresno Acura near Clovis to see how soon you should bring your vehicle in if you're not sure or can't find the info in your owner's manual. Also be sure to bring your vehicle in for a check-up if you use it for any of the following:
Off-roading
Commercial use
Racing
Heavy towing
Oil Change Tips
Check out these facts about oil changes before you visit our Acura service center near Madera. And if you have any questions, call our service center at (559) 226-9320.
Your vehicle's oil breaks down over time even if you don't drive very often. Even if you don't use your car much, you should still get an oil change at least twice a year.
You should always get an oil filter replacement when you're getting your oil changed. If you're performing a DIY oil change, you can buy a replacement oil filter at our parts center.
If you're unsure whether to use synthetic or conventional oil, check your owner's manual. Although synthetic oil can cost more, some vehicles require it.
How Often Should You Check Your Oil Level?
Check your oil level once a month to catch any leaks in the system and ensure both you and your vehicle's safety. You should also check for any change in the oil's color or any metal particles in the oil. If you notice one of these issues or that oil is low, schedule a service appointment with Fresno Acura today.
Schedule an Oil Change at Fresno Acura
Get an oil change at a low price, and enjoy service coupons to make your car maintenance even more affordable, with Fresno Acura. And while you're here, don't forget to check our great inventory of new vehicles equipped with the latest performance, connectivity, and safety features. Get in touch with us if you have any questions today!
---
Acura Service Specials and Coupons at Fresno Acura
---
More Service Tips From Fresno Acura
Taking care of your Acura vehicle has many benefits, including keeping your investment running like it should long after other vehicles have fallen by the wayside. Whether your daily drive simply takes you from Visalia to Selma, or you're an adventurer who spends their free time exploring Yosemite in your Acura, regular maintenance should be…