Our Top Picks for Holiday Activities Near Fresno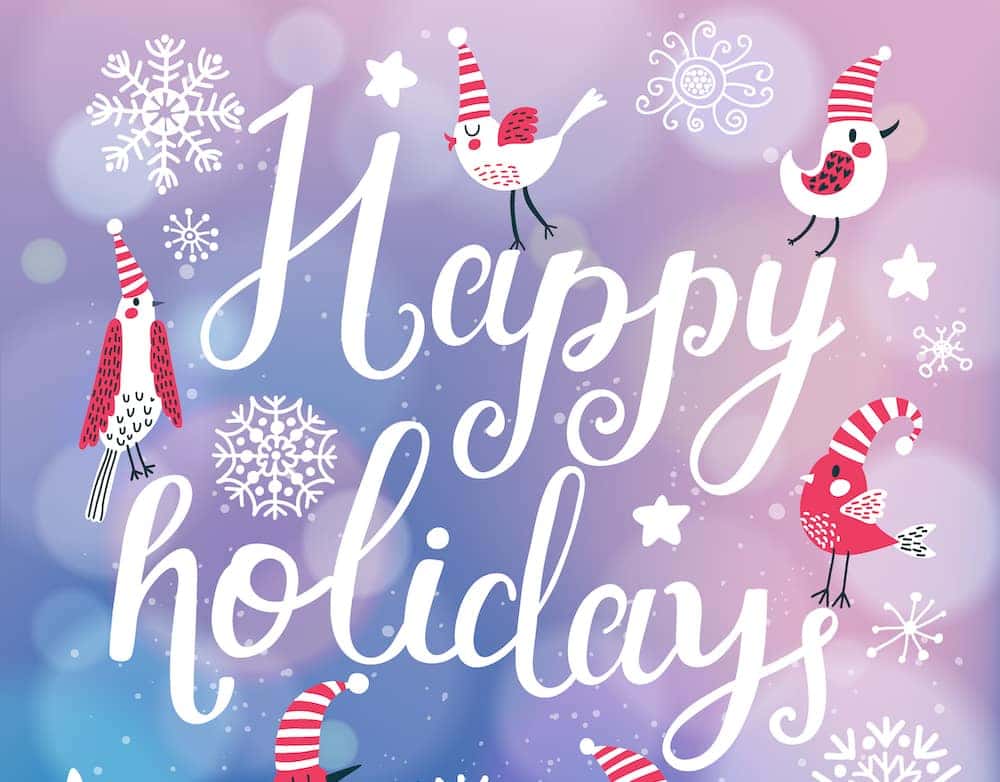 The Holidays are coming and with them, loads of festive events in and around the Madera area to share with friends and family. If you're in search of the perfect way to show off your new Acura and spread a little holiday cheer, check out these central California holiday activities near Fresno for inspiration.
Ugly Sweater Pub Crawl
Ugly sweater parties have become a holiday tradition, and no one does it better than Hanford, CA. Hanford's holiday ugly sweater pub crawl will take you on a tour of popular pubs where you'll enjoy games, raffles, prizes, and inebriated caroling. Just remember to bring a designated driver.
Where: Downtown Hanford, CA
When: December 22, 2018 Starting at 4:30 PM
Pancakes and Pictures with Santa
If you have youngsters to entertain, take a short drive from Visalia to Ducey's on the Lake in Bass Lake and enjoy a nice family breakfast, views of the lake, and of course, a chance to meet Santa, himself. Get your tickets early, this event sells out fast.
Where: 39255 Marina Dr., Bass Lake, CA
When: Saturdays and Sunday in December until Christmas, 9:00 AM – 11:00 AM
Christmas in Concert
Enjoy spirited music of the holiday season and help a worthy organization as well. This black tie concert features a host of renowned local performers, including Keysha, Jared Elston, and Leah Marie singing the classics as they were meant to be heard. A portion of the proceeds benefits Breaking the Chains, a local Women's Charity that provides resources to women escaping human trafficking.
Where: Moments of Blessings, 378 W. Fallbrook Ave, Fresno, CA
When: December 15, 2018 6:00 – 9:00 PM
Holiday Craft Fair
Take a little ride out from Hanford to find something fun and unique to share this holiday season. You can pick up gifts from well-known brands like LuLaRoe and Calavera Coffee, or find one-off creations like those form Created by Grace and Mansmith Enterprises.
Where: 200 Churchill Road, Hollister, CA
When: November 25, 2018 10:00 AM – 4:00 PM
Blow Your Own Christmas Ornament
For a gift worthy of the Fresno Art Museum, head over to Ballis Glass and create your own ornament. Classes include all the supplies and instruction you need to make one ornament that will be treasured for years to come. Gather all your Selma area friends and make a party of it – classes hold up to 14 people!
Where: Ballis Glass, 2888 N Sunnyside #104, Fresno, CA
When: Various dates and times throughout December
---
More Community Attractions and Tips
Looking for a tasty place to grab a bite after a long day of touring local art museums in your new Acura? Why not visit one of these Clovis Chinese restaurants and enjoy something spicy and wonderful tonight? Read More Community Tips Four Seasons Chinese Restaurant A top pick for Madera area diners, Four Seasons…

If you need someplace new to stop and grab a meal on your next Central California day trip or somewhere to dine on Valentine's Day, check out our list of where to eat in Fresno. You might just find that flavor you've been missing all your life. About Our Dealership Get in Touch Fleming's Prime Steakhouse…

The Holidays are coming and with them, loads of festive events in and around the Madera area to share with friends and family. If you're in search of the perfect way to show off your new Acura and spread a little holiday cheer, check out these central California holiday activities near Fresno for inspiration. Ugly Sweater…