Explore the Fresno Art Museum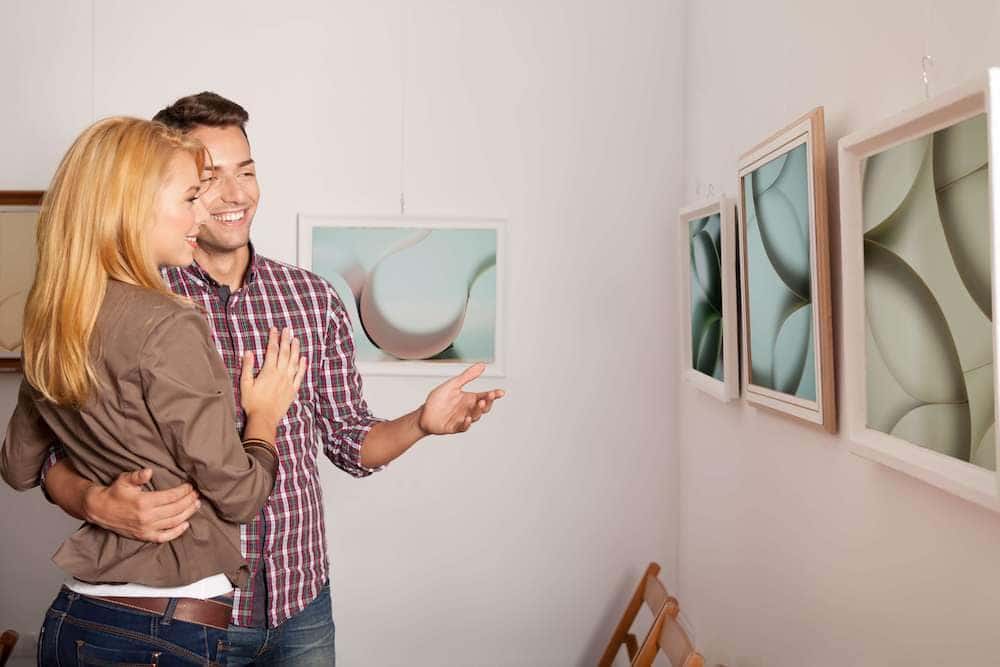 Our new Acura models aren't the only beautiful designs to thrill the eye and feed the spirits of the Fresno Acura team. The Fresno Art Museum does it as well, with a stunning array of exhibits that reflect a unique aesthetic and offer visitors exclusive opportunities to interact with and learn from the art and artists themselves.
Current Exhibitions
Authors and illustrators take center stage with the Tell Me Another Story Artists exhibit. The exhibit features the art and illustrations of such notable names as author and illustrator Eileen Christelow, as well as illustrators Marla Frazee, and Bill Slavin.
Events
The Museum hosts a variety of events throughout the year including special family events, fundraisers, lectures, panels, performances, and festivals, such as the recent Greek Festival that was held at St. George's Orthodox Church located just west of the museum. These events are designed to bring art to the masses and provide low and no-cost opportunities for the public to become a part of FAM's artistic mission. The most popular events that are regularly held at FAM include the Trashique event and FAMily Days, which is held three times a year.
Partnerships
FAM has partnered with the Arte Americas Casa de la Cultura, which is centrally located midway between Selma, Madero, and Clovis in downtown Fresno. The Arte Americas features art and exhibits spotlighting artists from around the globe and aims to become the premier location for Latino artists in Central California.
Permanent Collection
The museum's permanent collection offers visitors a glimpse into the Pre-Columbian period with stunning examples of Mesoamerican artifacts in the Earth, Fire & Stone: Kenneth E. Stratton Collection of Pre-Columbian Mesoamerican Art exhibit, as well as Andean Pre-Columbian Textiles and Artifacts. Visitors can also explore the greatness of Diego Rivera thanks to a generous donation of his original work El Dia de las Flores, Xochilmilco, which was gifted to the museum in 1976.
Hours and Admission
The Fresno Art Museum welcomes guests Thursday – Sunday from 11:00 am to 5:00 pm. Admission prices are:
Adults (ages 18 and up):  $10
Youth (6-17):  $5
Children 5 and under:  Free
Free for Members
The Museum is located at 2233 North First Street in Fresno, CA 93703, an easy 45-minute drive north from Visalia or Hanford.