Day Trips from Central California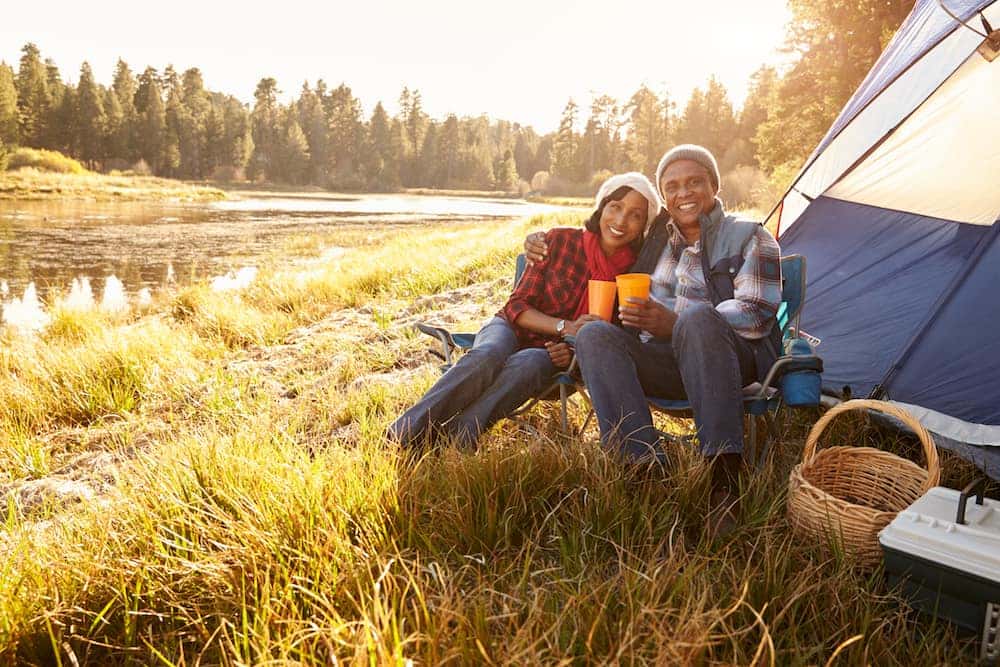 If the idea of a day trip to the Bay Area has lost some of its luster, and you long to explore more of Central California than just the coastline, check out these alternatives. Take your new Acura RDX or MDX on a tour of the central valley.
Sierra National Forest
The town of Clovis, CA is a gateway to the stunning Sierra National Forest. More than 1.3 million acres in size, the forest offers visitor many opportunities for hiking, camping, fishing, and exploring. It's the perfect destination for climbers too with elevations ranging between 900 and 13,986 feet.
Ficklin Vineyards
Just north of Fresno on Madera, CA you'll find a variety of small vineyards that produce a delightful variety of wines from some of the most flavorful grapes in the Valley. Among the most popular of these wineries is Ficklin' Vineyards, whose specialty is rich Port wines. They offer tours of the facility where they share the fascinating history of the wine and their brand, as well as samples, of course.
Sequoia National Park
Just east of Hanford and Visalia are the mighty Redwoods of Sequoia National Park. Some of these trees, estimated to be as old as 2,000 years and standing as high at 275 feet tall are older than our nation and harken back to a time when nomadic people roamed the region. The park offers plenty to do with miles of hiking trails, viewpoints, Ranger talks, tours, cultural events, and much more.
Big Sur
Once you've taken in the World's Largest Box of Raisins in Selma, head west to Big Sur. Though it is a popular tourist destination, and likely to be crowded when the weather is good, the state park offers plenty of cool shade, scenic byways, and stunning ocean vistas, which might make the trip worth your while.
Yosemite
Any trip to the Central Valley must include a trip to Yosemite National Park in general, and Yosemite Falls in particular. At 2,424 the Falls are the tallest in North America and is a breathtaking sight to behold, particularly as it swells with spring runoff. You should also make a plan stop by Horsetail Falls if you come in mid-late February because, when the atmospheric conditions are right, the falls appear to be on fire.
Explore California in an Acura
The Bay Area is a wonderful place to visit, but there is so much more to see in your affordable Acura. Be sure to check out the best restaurants in Downtown Visalia. So, finish financing your new car already and get out and enjoy the Golden State in style.
---
More Community Tips
Looking for a tasty place to grab a bite after a long day of touring local art museums in your new Acura? Why not visit one of these Clovis Chinese restaurants and enjoy something spicy and wonderful tonight? Read More Community Tips Four Seasons Chinese Restaurant A top pick for Madera area diners, Four Seasons…

If you need someplace new to stop and grab a meal on your next Central California day trip or somewhere to dine on Valentine's Day, check out our list of where to eat in Fresno. You might just find that flavor you've been missing all your life. About Our Dealership Get in Touch Fleming's Prime Steakhouse…

The Holidays are coming and with them, loads of festive events in and around the Madera area to share with friends and family. If you're in search of the perfect way to show off your new Acura and spread a little holiday cheer, check out these central California holiday activities near Fresno for inspiration. Ugly Sweater…