Fresno's Grizzlies
Information coming soon
Food Drive
Information coming soon
Pinedale Elementary
As opposed to doing the same old boring "Back to School" campaign that you find in most dealerships across the country, Fresno Acura decided to go the extra mile. Pinedale Elementary School is located less than a mile from Fresno Acura and is a far cry from the more affluent elementary schools located throughout Fresno County. After having a conversation with the principle of Pinedale Elementary, Fresno Acura had abetter understanding of how much these young students were in need. For every car sold, new or used, Fresno Acura donated a backpack filled with school supplies to students in the 4th, 5th and 6th grade and to the students in the special education program. Fresno Acura employees had a blast surprising the students with backpacks, they were beyond thrilled! Supplies in each backpack:
4G Flash Drive
Binder Paper
Acura Calculator
Highlighters
Pencils
Colored Pencils
Colored Markers
Post-it Notes
Pencil Sharpener
#PinkAcura
Since 2014, Fresno Acura has been wrapping a brand new Acura ILX in Pink! Not only does the #PinkAcura head all around town, we ask customers and community members alike to sign the car. For every signature on the ILX, Fresno Acura donates $1 to the Central Valley Chapter of Susan G. Komen. Over the past two years, we have received over 6,000 signatures and plenty of outside donations to go with it! Fresno Acura is happy to support such a growing community need.
Take a look at the great community support: PHOTOS

First Tee of Fresno
The Firs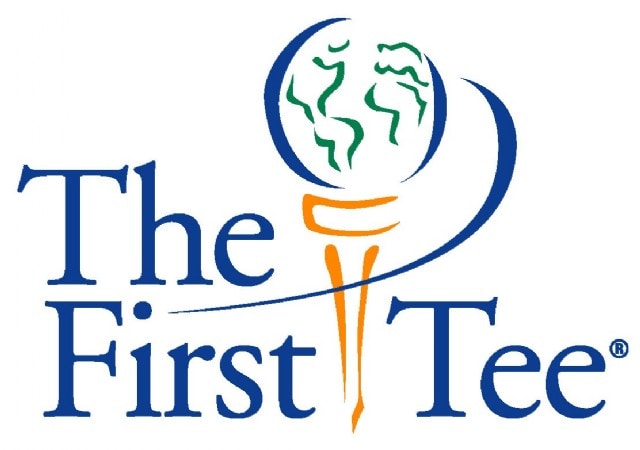 t Tee is a national non-profit organization that teaches kids life skills that they might not otherwise have an opportunity to learn. The First Tee is a junior golf program with a mission,and Fresno Acura is fortunate enough to call our local chapter one of our community partners. We believe in the healthy and positive youth development programs that The First Tee of Fresno provides to our underprivileged youth.Fresno Acura donates a portion of every car sold for a period of time to the scholarship fund of the First Tee of Fresno, so that more kids can attend the program at zero cost. We even had some of the kids come out to teach us a few golf tips.
First Tee at Fresno Acura: PHOTOS
    The Nine Core Values of the First Tee
Honesty
Integrity
Sportsmanship
Respect
Confidence
Responsibility
Perseverance
Courtesy
Judgement 
EPU
Two Fresno Acura employees currently donated their time each month to serve on the Marketing Committee for the EPU Children's Center.EPU has been serving the entire Central Valley for decades and continues to make a difference in the lives of children and families that are experiencing difficulties with disability, premature birth, chronic illness or family distress. Fresno Acura has become committed to helping EPU in a variety of different ways. Whether it was to sponsor EPU's huge summer benefit, Fiesta de los Ninos, or to sponsor two families in need over the holidays, Fresno Acura loves EPU!


Hinds Hospice
TheeAnna Stevens, Dealer Principle of Fresno Acura, was touched by the perseverance and strong-will of one woman named Nancy Hinds. Nancy created Hinds Hospice in 1981 and since it has grown to over more than a dozen different programs, including in-home care and several hospice homes located throughout the community. In 2005, TheeAnna decided that it was time to give back to a non-profit that truly touched her. TheeAnna created the Fresno Acura Noon Tea for Hinds Hospice. Since 2005, over 200 ladies attend theluncheon tea every year to participate in a live auction, silent auction and table raffle. Each year, even through the great recession in 2008-2009, Fresno Acura was able to raise more money each year. The tea would not have been possible without TheeAnna's vision, the hard work of the Fresno Acura staff, and the generosity of our customers and community guests.
Take a look at the wonderful designs from 2005-2015: PHOTOS

United Way of Fresno and Madera Counties
Fresno Acura recently adopted a family in need for the holidays through the United Way of Fresno and Madera Counties. As the only Acura dealership for a radius of 100 miles, we feel that we need to focus our charity further than just our backyard. For the months of November and December in 2015, Fresno Acura employees came together to make Christmas a joyous occasion for a family with five children and numerous other family members.With the mother on a fixed income, and the father had just lost his job,Christmas seemed like an impossibility for these five young children. Fresno Acura employees worked hard to provide presents, warm clothes, and a diverse collection of household items to make sure that this family would not go without for the holidays.


ApCal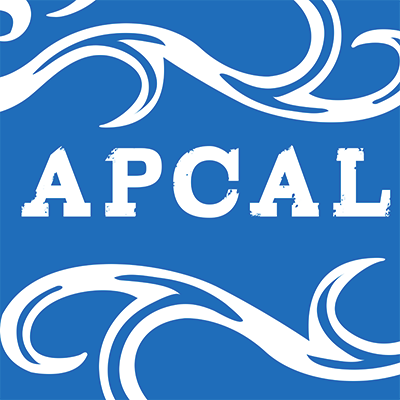 Fresno Acura is extremely proud to announce that we are the first EVER Patio Sponsor of the ApCal Summer Concert Series for 2016. With the large amount of wineries dotted throughout the Central Valley, there is only one that comes to mind when someone things about the BEST summer concert series and that is ApCal. Starting May 6th, ApCal will kick off it's summer concert series with the Marie Wilson Band Live! Every Friday concert is FREE - so be sure to come say hi to us and check out our beautiful vehicles! We will be out there for just about every event that takes place at ApCal and we couldn't be more excited! See you this summer!
Such a fun way to spend your Friday Nights: PHOTOS
Central California Blood Center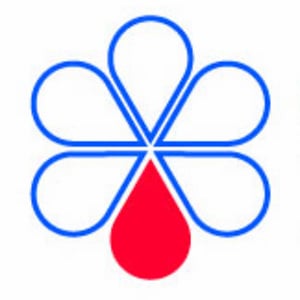 There is no question when it comes to the necessity of blood banks in our community. The Central California Blood Center fills a need when one arises, no questions asked. In order to make this possible, Fresno Acura holds a yearly blood drive for our staff, customers and members of the community. This is a great opportunity for our employees to continue to giveback, and our customers love it as well!
We have so much fun: PHOTOS
Fresno's Leading Young Professionals- FLYP
2016 marks the third year of Fresno Acura being a corporate member of Fresno's Leading Young Professionals (FLYP). There are many benefits on the corporate side to being a corporate member, but Fresno Acura believes in the mission of FLYP, which is to retain and attract young professionals to build a better and more vibrant community. Fresno Acura understands that our youth will someday run our community, and it is extremely important to continue to bolster young professionals in order to turn them into the leaders of tomorrow. FLYP offers professional development, community service opportunities, mentorships, community leaders luncheons and so much more. Fresno Acura is proud to have employees that are active members in the organization.