Acura vs. Honda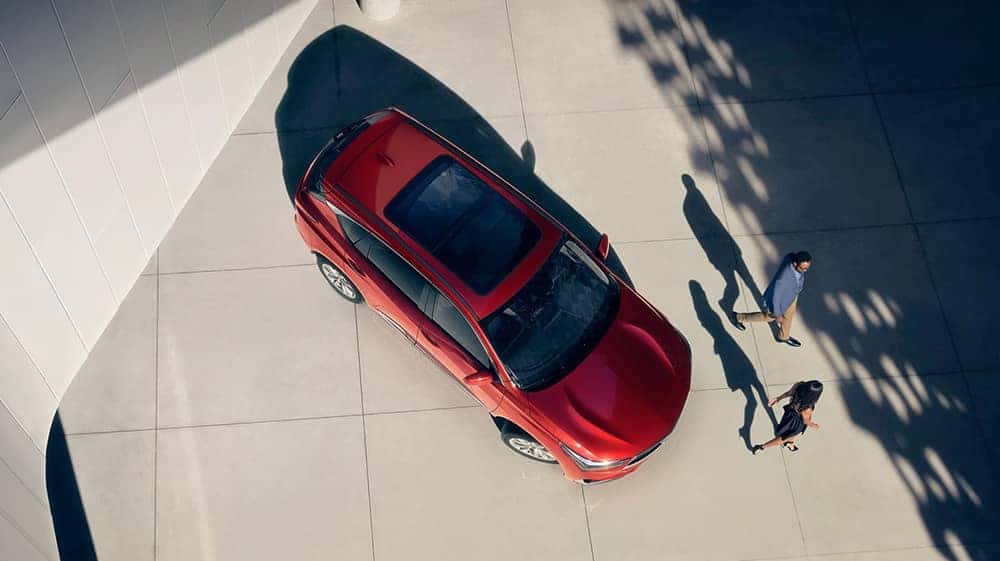 While Honda and Acura are made by the same parent company, and both offer Clovis-area car shoppers access to exceptional design, style, durability, and reliability, there are key differences between these two brands. See if an Acura is a better pick for your next central California day trip.
The Difference Between Acura and Honda
Honda is a well-respected automobile that has reigned supreme in automotive circles for decades. Named to Car and Driver's "10Best" list a record number of times, Honda has a well-earned reputation as being the ideal car for drivers who want more than just basic transportation.
Acura offers many of the critical elements that make Honda so popular, including advanced safety, innovative technology, and head-turning exteriors. The difference between the two is the class of materials that elevate your Madera commute from something you must do to something you actually want to do.
Acura TLX vs. Honda Accord
The TLX and the Accord are both mid-sized sedans that offer access to responsive, efficient engines and creature comforts like heated exterior mirrors, infotainment, and heated front seats, but there are important differences too:
Acura TLX: The Acura provides drivers with access to an optional Surround View camera system, as well as all-wheel drive, auto-dimming sideview mirrors, and even a heated steering wheel.
Honda Accord: The Accord is equipped with a standard multi-angle rearview camera, but cannot give drivers an overhead view, making bumping into things to the side of the vehicle more likely. The Accord also lacks AWD, auto-dimming side mirrors, and a heated steering wheel option.
Acura RDX vs. Honda CR-V
If a compact crossover SUV is a better match for your Visalia adventures, then the Acura RDX and the CR-V offer compelling options, but here again, there are significant differences to think about:
Acura RDX: Drivers get standard leather upholstery with a 10-way driver's front seat and heated seating. Upgrades include leather, ventilated front seats, and sport seats.
Honda CR-V: CR-V drivers have to settle for cloth upholstery as standard equipment. If they would like to upgrade to heated seats, leather, or power functions, they'll have to spend more.
Is It Worth It Upgrading to an Acura?
If you want an affordable luxury car that offers a smooth ride, standard stylings that belongs in a museum, and the reliability that you can only find from the Honda Motor Corporation, then the Acura line of vehicles is well worth it. See for yourself. Schedule a Hanford or Selma-area test drive of your favorite Acura trim at Fresno Acura today.