What is AcuraLink?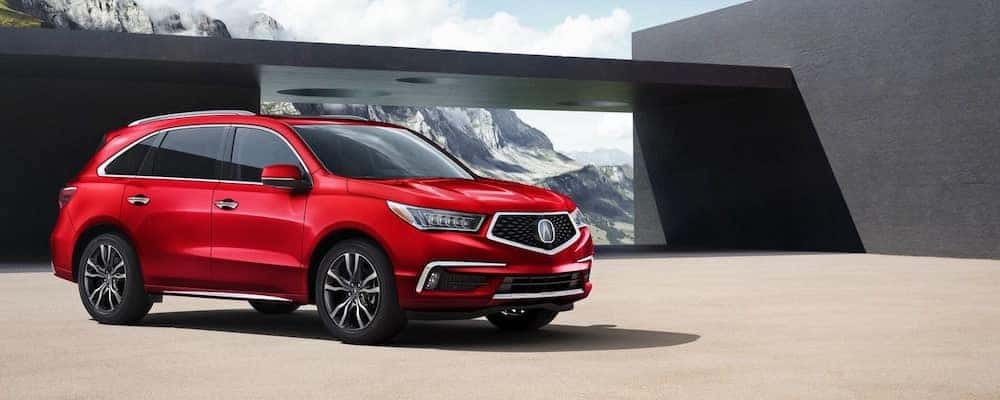 Acura vehicles are known for offering some of the most innovative tech features on the market, and the AcuraLink app is a perfect example. What is AcuraLink?
This Acura technology allows you to stay connected inside your Acura RDX no matter where you are. All you need is a compatible smartphone, and you can download the app from Google Play or Apple's App Store. Fresno Acura has all of the information on how AcuraLink can enhance your Madera-area commute.
Monitor Performance with the AcuraLink App
While you're behind the wheel in Visalia, the AcuraLink app allows you to keep tabs on how your particular Acura model is operating.
Dashboard: You can monitor the oil life, mileage, and fuel level of your Acura.
Last Mile: If you are unable to park close to your destination, AcuraLink gives you walking directions to help you find where you need to go.
Vehicle Health Report: Monthly vehicle health reports can be sent right to your inbox.
Send Destination: With this feature, you can search for a destination on your phone and those directions will be delivered to the navigation system.
Add Peace of Mind
For the first 12 months that you own your brand-new Acura vehicle, you can enjoy the following complementary features. Once that trial is up, you can renew your subscription for just $89 per year to maintain access to these AcuraLink features.
Emergency Call: With AcuraLink, you can connect to our trained agents if an emergency occurs. We will send a request for help.
Roadside Assistance: Take advantage of 24/7 roadside assistance if your vehicle needs a jump start, tow, tire change, or fuel delivery.
Personal Data Wipe: This feature allows you to remotely restore your navigation system to default mode.
Automatic Collision Notification: If a collision occurs, a live agent will check in with you to make sure everything is ok. The agent can also request help if necessary.
AcuraLink Connects You to Your Acura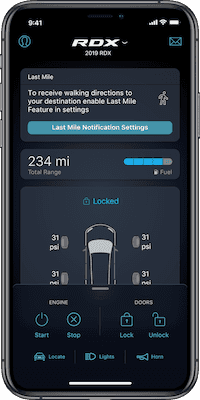 What else can the AcuraLink system do for Clovis drivers? Listed below are just a few additional benefits of AcuraLink.
Remote Lock & Unlock
Stolen Vehicle Locator
Security Alarm
Speed Alert
Find My Car
Geofence Alert
Destination By Voice
Remote Start & Stop
Learn How to Set Up AcuraLink at Fresno Acura
We have answered the common question, "what is AcuraLink?" Now it is time to see how the system works in person. Contact the team at Fresno Acura to set up a test drive. Our friendly staff would love to show you how AcuraLink can take your daily drive to the next level.